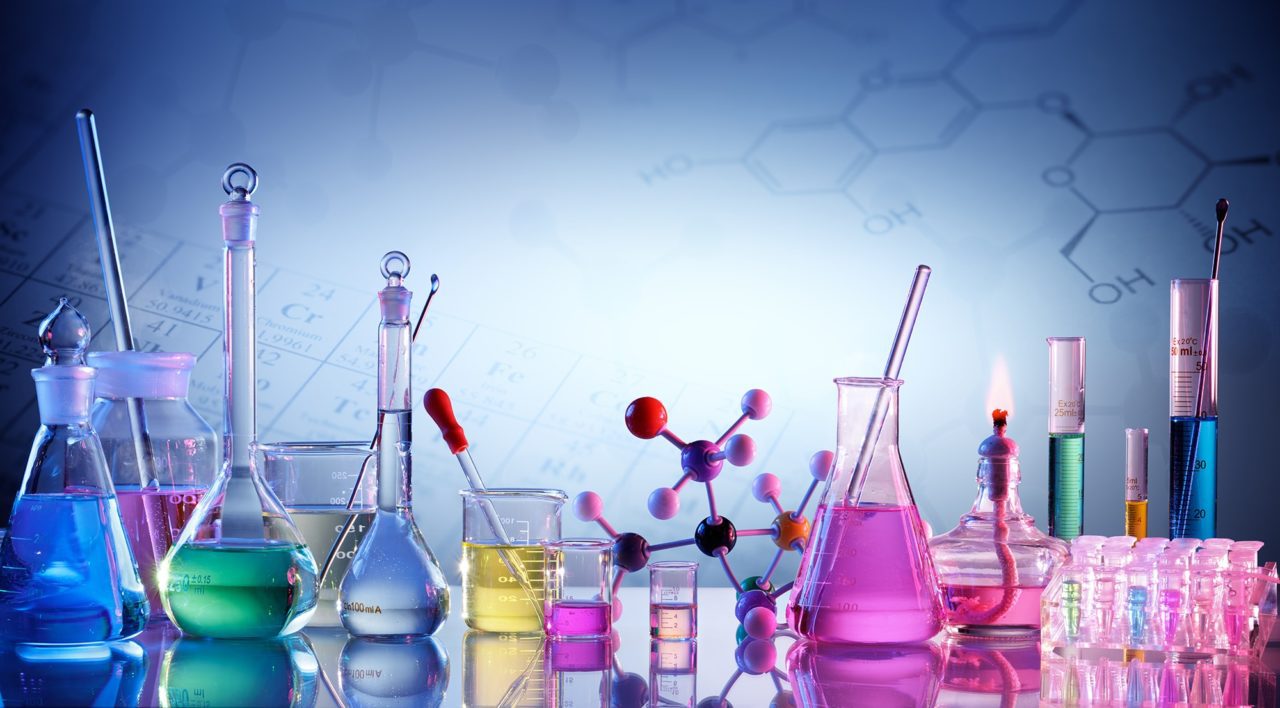 School Lab Equipment Supplier in Uganda
We provide good quality science equipment and laboratory supplies to clients in Uganda. The company supplies good quality science lab instruments used in schools, universities, colleges, and other labs. Products are to be used under expert supervision. School lab equipment that we provide is used in physics, chemistry, and biology labs as well as in other labs.
New school lab equipment used for science and educational needs is supplied by us. We ensure procuring of brand-new products that are suitable, simple, and safe. Get chemistry lab equipment supplies for your science lab! Get lab ware for your chemistry lab to let students do experiments in labs.
Get your hands on bespoke school science laboratory equipment. The situation, or curriculum, demands the variety of inventive solutions desired to create new learning environments, which bodes well for the high pace of future technology.
Labtech Medical Supplies, we are proud to be one of the leading school laboratory equipment suppliers with a passion to deliver customized science lab equipment for schools across Uganda. We offer a wide range of high-quality products that are essential for any science class and can be customized to meet your specific needs. From Bunsen burners and microscope slides to beakers, test tubes, and smart boards, we have everything you need to equip your laboratory in Uganda.
Our wide array of scientific lab equipment also comprises biology lab equipment. We provide a great range to suit the curriculum as well as for use in research labs. The entire range is designed to provide students with a thorough understanding of the research process. Our range comprises a huge range of equipment which is needed to start new biology or any research lab.
We have products suitable for all your needs under one roof. For every new type of research, there is a need for new equipment, however, there are some essentials to every science lab, crucial for the foundation of a great lab. For example, microscopes are a must for any lab. No true lab can be fully operated without one. Microscopes are a necessity for all research labs and are the foundation of any biology lab. A microscope is needed to carry out even simpler research.
There is some more necessary equipment, such as beakers, flasks, Bunsen burners, funnels, test tubes, slides, Petri dishes, etc. All of this equipment, new or existing is available with us. With the help of our extraordinary collection, you can start your way to running a successful science laboratory. The equipment necessary for the basic studies of biology, science, and chemistry including visualizing cells and organelles, as well as preparing samples of cells or fluids for testing or visualization, dissecting specimens, or mixing chemicals are all available with us.
We maintain good quality assurance of all the products. All our supplied products are tested and tried rigorously to make sure they provide optimum performance. Whether you are looking for setting up a new lab or updating your lab, we help you by assisting with the equipment choice as well as assembling them. We offer you all the lab equipment at affordable and eco-friendly rates. We also have a highly experienced and knowledgeable team of experts who can help you to choose the right product.
We offer both low prices and great promotional offers on science supplies and classroom supplies. We pride ourselves on our customer service and currently, 90% of orders are packed and dispatched within 24 hours. Whether you are looking for microscopes or molecular models, magnets, or measuring cylinders we'll have what you need.
If you would like more information about us and our products, or you would like to receive the latest copy of our school science equipment and technology products please contact us by email at Labtechmedicalsupplies@gmail.com