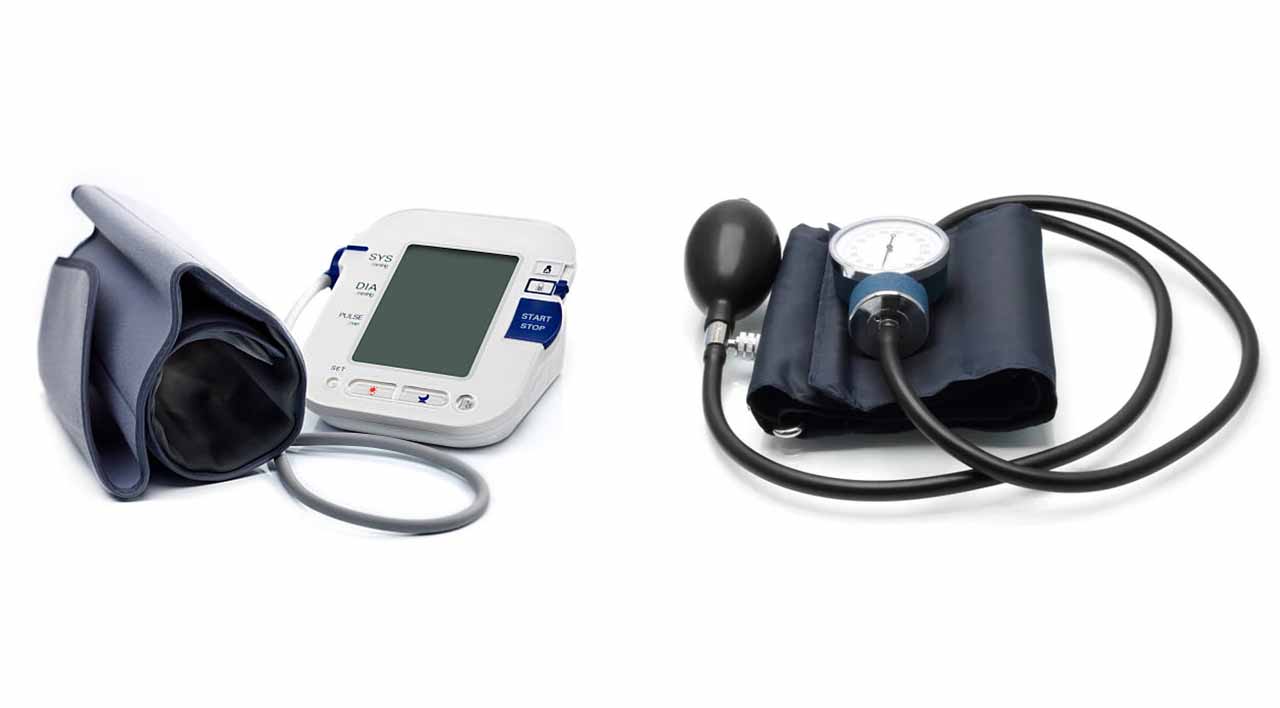 BP Machine in Uganda – Buy a Blood Pressure Monitor in Kampala
Blood pressure monitoring is essential for preventing heart disease and strokes. At Labtech Medical Supplies, our goal is to make sure the blood pressure monitors we sell are portable and easy to use. Most importantly, our blood pressure monitors are used and also recommended by doctors for providing accurate results.
Your numbers aren't just numbers. They are information about your body. The blood pressure monitors provide accurate readings so you know more about what's going in with your heart and your health.
Hypertension, or "high blood pressure," impacts adults. An accurate and consistent picture of your heart's health is an important step to controlling your blood pressure. With the blood pressure monitors—the #1 doctor and pharmacist need to get a reliable reading.
Staying on top of your blood pressure shouldn't be a pain. If monitoring your blood pressure regularly is interfering with your ability to live life freely, then Labtech Medical Supplies has a selection of blood pressure monitors to free up your schedule. Choose from blood pressure monitors from trusted and clinically tested brands. Brands like Homedics, Beurer, Omron blood pressure monitors, Lifesource blood pressure monitors, and more.
About this item
Large LCD and buttons: Large, easy-to-read LCD screen with clear, oversized numbers and big buttons for effortless operation – perfect for all ages
Self-checking universal cuff: Self-check feature helps you put on the cuff correctly. Specially designed adjustable arm cuff from 8.7 to 15.7 inches for all sizes
2 users' memory: Store up to 120 readings and save between 2 profiles for 2 different users. Features a Low Battery & Date display functions
Voice Broadcast: The voice broadcast makes an alternative to silent mode, facilitating testing for users with different needs (the voice function can be turned off)
Full set: 4 AA batteries as well as a carrying bag for convenient storage and carry included
The Importance
By observing the mercury in the column, or the aneroid gauge pointer, while releasing the air pressure with a control valve, the operator notes the values of the blood pressure in mmHg. The peak pressure in the arteries during the cardiac cycle is the systolic pressure, and the lowest pressure (at the resting phase of the cardiac cycle) is the diastolic pressure. A stethoscope, applied lightly over the artery being measured, is used in the auscultatory method. Systolic pressure (first phase) is identified with the first of the continuous Korotkoff sounds. Diastolic pressure is identified at the moment the Korotkoff sounds disappear (fifth phase).
Digital meters employ oscillometric measurements and electronic calculations rather than auscultation. They may use manual or automatic inflation, but both types are electronic, easy to operate without training, and can be used in noisy environments. They measure systolic and diastolic pressures by oscillometric detection, employing either deformable membranes that are measured using differential capacitance, or differential piezoresistance, and they include a microprocessor. They measure mean blood pressure and pulse rate, while systolic and diastolic pressures are obtained less accurately than with manual meters, and calibration is also a concern. Digital oscillometric monitors may not be advisable for some patients, such as those with arteriosclerosis, arrhythmia, preeclampsia, pulsus alternans, and pulsus paradoxus, as their calculations may not correct for these conditions, and in these cases, an analog sphygmomanometer is preferable when used by a trained person.