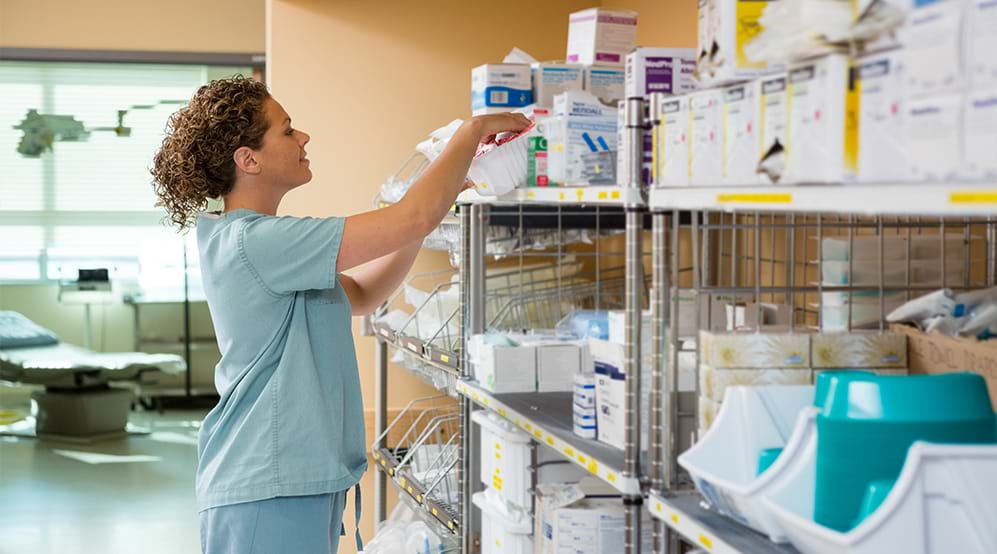 Labtech Medical Supplies – Uganda Medical and Surgical Supplies
Based in Kampala, Uganda Labtech Medical Supplies is a physical surgical supply store founded with the mission of procuring and distributing the highest quality, brand name medical equipment and supplies at reasonable prices to the medical facilities and hospitals in Uganda.
Within our network of partnerships, you'll find everything you need from obstetrics and home health care to surgical supplies, long-term care, and hospice care equipment.
In addition, we work to continuously expand our selection of products and actively look for leading medical manufacturers to partner with. To date, our surgical supply store offerings include products from such trusted brands as the following:
• Joint Medical Stores
• CIPLA Quality Chemicals
• Etc.
From the beginning, our medical equipment store has provided the highest level of customer service–we believe our excellence in helping customers find the right solutions to meet their needs sets us apart in the world of medical and surgical supply services.
For us, high-quality service has always been a top priority–and it always will be. We take the time to get to know each customer and define their specific needs, and we take great pride in our close, personal customer relationship management.
Our medical and surgical supply store aims for the fastest and most reliable order fulfillment, along with the highest customer satisfaction with every purchase. If the product you ordered doesn't turn out to be the best fit, we offer a flexible return policy.
Our goal is to make sure you get what you need and what works best for your team.
Our trained staff of professionals at Labtech Medical Supplies – Uganda is well-equipped to do more than simply take your order.
We are reliable surgical instrument supply partners you can depend on to help you define your needs, make informed decisions through educational articles, discuss your choices, and help design your affordable medical supply plans. Ultimately, we are here to assist you.
At Labtech Medical Supplies – Uganda, we're happy to work with you to help design the order that provides your health care team with the right medical equipment and supplies. Due to current high call volumes, we are only taking orders through the site. We will resume phone orders as soon as possible. For quotes or questions about product availability please message us at info[at]lms.co.ug
We do offer quantity discounts and we are happy to put together customized quotes for you. When you call or email to place your medical supply order, just make sure you have handy the product name, and quantity you would like quoted so that we can calculate that bundle for you. In addition, we offer free shipping on all orders over UGX 790,000, excluding any oversized, hazardous, and freight shipping items.
We understand that a good medical and surgical supply store can help you make sure that your health care facility runs like a well-oiled machine. We know that you need to make well-informed, professionally appropriate decisions regarding the needs of your practice so that you can plan for its necessities.
You can trust the team of professionals at Labtech Medical Supplies – Uganda to help you build a sound, cost-effective procurement plan that is specifically tailored to your team's individual and unique needs.
Security and privacy are very important to Labtech Medical Supplies – Uganda, and we have built both our company and our online/data security policies with the customer's best interests in mind.
We use a site security certificate from one of the leading and most trusted online security companies in the business to secure all customer communications with our server. This security certificate remains continually active.
Our customer relationships are the most valuable part of our business–you can feel confident that every customer is important to us, and we are committed to keeping information associated with each one of our clients private and confidential.
Whether you're stocking your very first health care practice, replenishing existing surgical and medical equipment, or upgrading equipment you've used for years, Labtech Medical Supplies – Uganda is your reliable source for great buys on thousands of medical, surgical, and home medical care products, equipment, and supplies. Reach out to us today: +256 773 763728 or info[at]lms.co.ug